GetPDF
Get Papers Delightfully Fast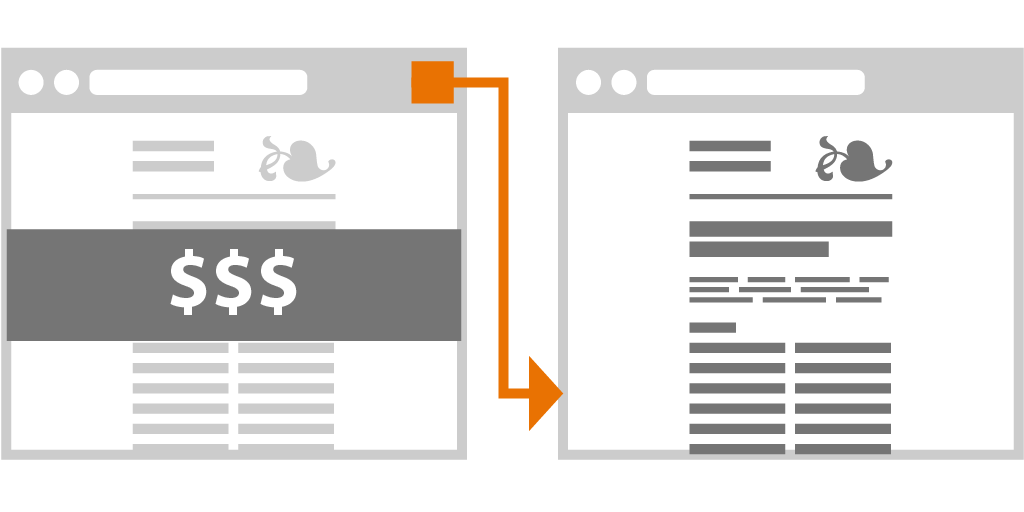 We're dreaming big and working hard to build a next generation tool for libraries, codenamed GetPDF, to provide excellent access to their patrons anyplace, anytime, in a click with or without subscriptions. With your support, we'll work to create a tool that:
Makes legal access easy access: Harness your subscriptions, Open Access, and Interlibrary loan so patrons always have fast, easy, legal access.
Is easy to use and install: Deploy GetPDF on your campus computer's, and get patrons set up at home at the click of a button. Get access at click of a button from an article, Google Scholar or any reference.
Always makes legal access the easy option: Built to meet your researchers wherever they are, whatever their workflow, on or off campus.
Is designed with your values: We're a library-aligned non-profit building open source tools co-design with libraries to advance open while protecting your patrons security and privacy. Your patron's data is not our product.
Is designed for your budget: We're co-designing our business model and our tools to make powerful hosted tools free for your campus with paid for options to upgrade. Our goal is to create tools that enable dramatic cost savings for libraries.
Protects and promotes Open: by creating open infrastructure to deliver content and helping scholars self-achieve their work.
We need support from libraries to advance this effort, in big and small ways, through helping us build and fund this effort, or sharing your ideas, requirements, and if you'd use it. As we co-design this infrastructure with libraries, learning and building as we go, details may change and initial versions not deliver on all of the above.
and get a taste with the Open Access Button plugin