Images, Gifs, and Logos
Click an image to download it. Each is licenced CC-0, so you can use without attribution.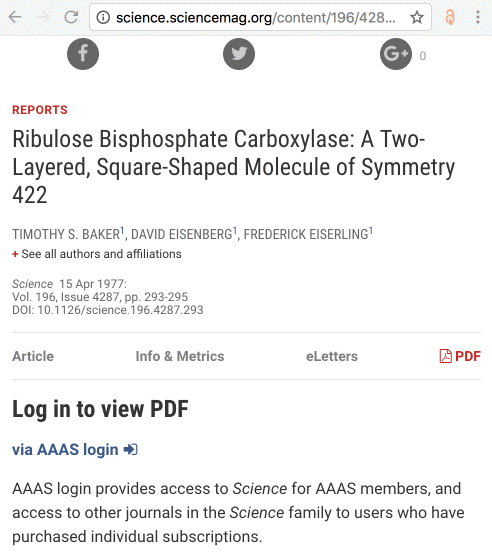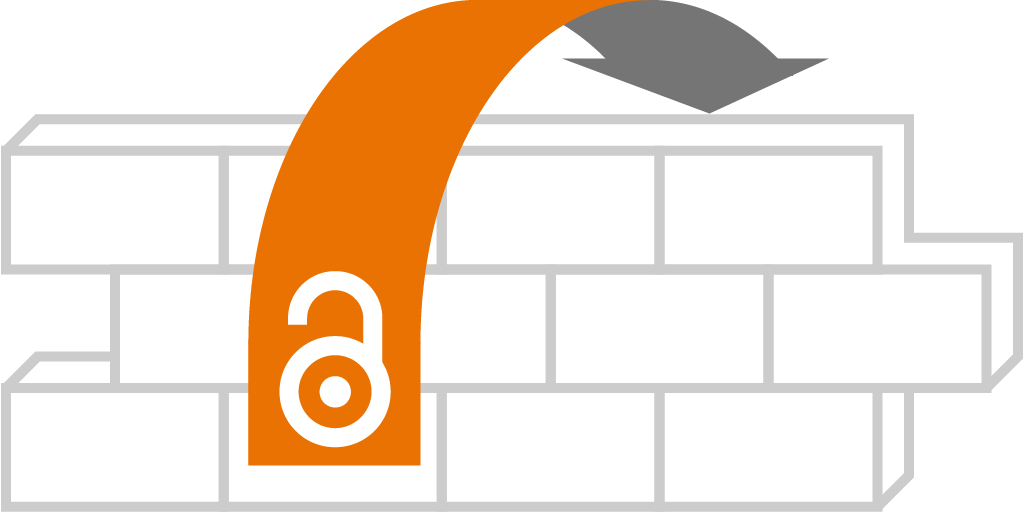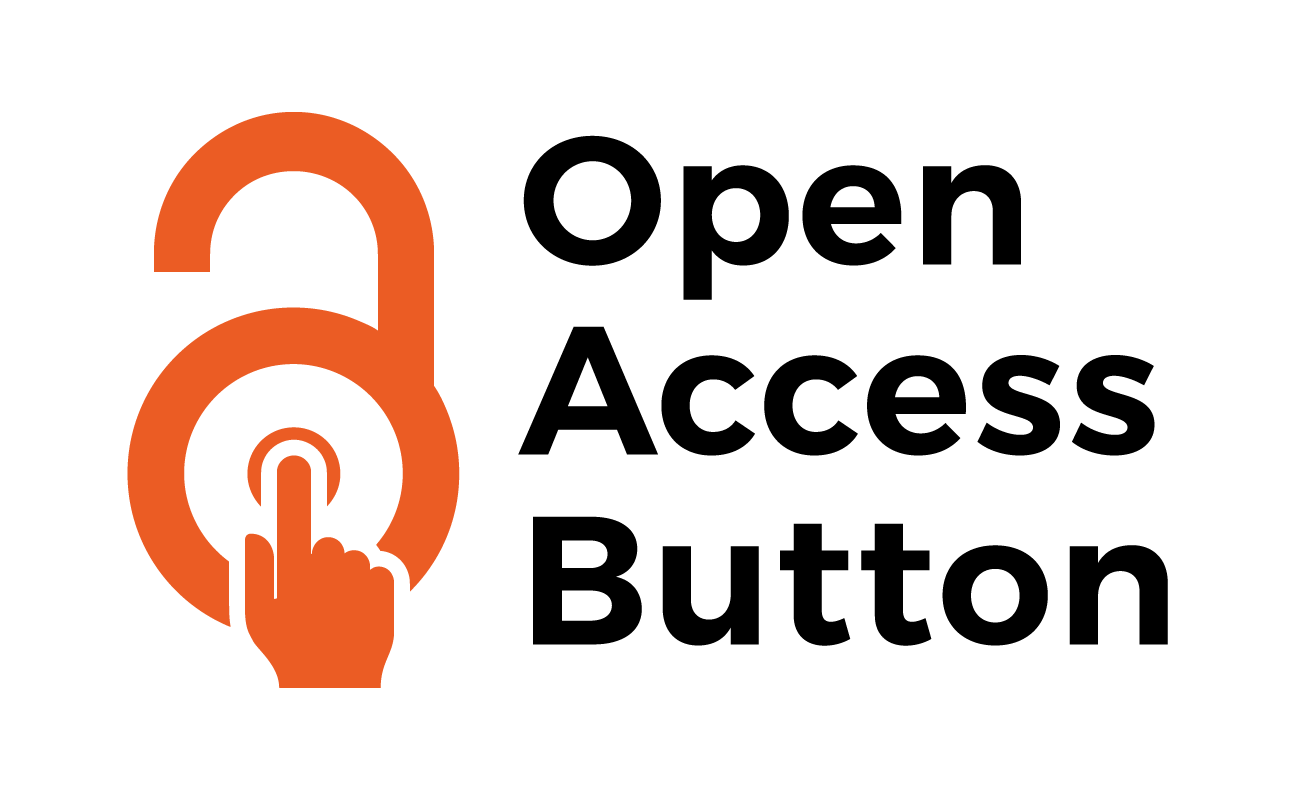 Download: icon alone (small) | icon alone (large) | icon & text (horizontal)
Website Text
We find that a sentence or two is sufficient to describe the Open Access Button. Generally, we ask people to refer to the tool as the "Open Access Button."
Example 1
The Open Access Button is a free tool that allows you to find free, legal articles with just a click and that will email an author to get a copy if one isn't available. It's available as a Chrome and Firefox browser plugin, as well as a website.
Example 2
The Open Access Button, available free for Chrome and Firefox, allows you to find free articles. Whenever you hit a paywall, just give it a click.
Example 3
With the Open Access Button Chrome and Firefox plugins, you can read research for free, even if you don't have access through the library or you hit a paywall.. The Open Access Button finds free copies of papers made available by authors, and allows you to email the author if one is not yet available.
Examples
We're thrilled to see libraries across the world sharing the Open Access Button with patrons.
Other ideas we've heard for promoting the Open Access Button include:
In teaching sessions about information literacy and accessing journals
Handing out materials during Open Access Week
In conversation with students and faculty
Background
Before you share us with your patrons, it might be helpful to know the following:
Need to know more? Email
[email protected]
with your question.